Theme: Vintage and distressed
Colours: Vintage gold, brown, orange, moss green and black
Working time: 1.5hr
It has been a while since I did an art journal layout. So here it is! I love how this turned out. To be honest, I was a little worried about the outcome of this project since I haven't used a full on brown and vintage gold colours.
---
Materials
---
Canvas
---
Stencil and texture pastes
The Crafter's Workshop – Modeling Paste – Mini – Warm Metallic Assortment from Scrapbook.com https://bit.ly/2DWmJaq. I used the Copper Penny. I like the thick consistency and the colour is vibrant.
Stone Effect Paste from Scrapbook.com https://bit.ly/2Gpdmnl. I love using these pastes. The consistency is the same as cement textures.
Prima – Art Extravagance – Texture Paste – Copper Crackle – 8.5 Ounces from Scrapbook.com https://bit.ly/2S720Wp. I used this to give the edges a little more texture.
---
Gesso and acrylic paint
ARTIST'S LOFT® WHITE GESSO Michaels. Has a satin finish to it. You will need a few coats to cancel out any colours of your elements.
Prima – Finnabair – Art Alchemy – Acrylic Paint – Metallique – Steampunk Copper
CRAFT SMART® ACRYLIC PAINT Holiday green from Michaels https://bit.ly/2WT30Rr. Combined with the Steampunk Copper, I made a moss greenish colour. I like how the colours combined perfectly.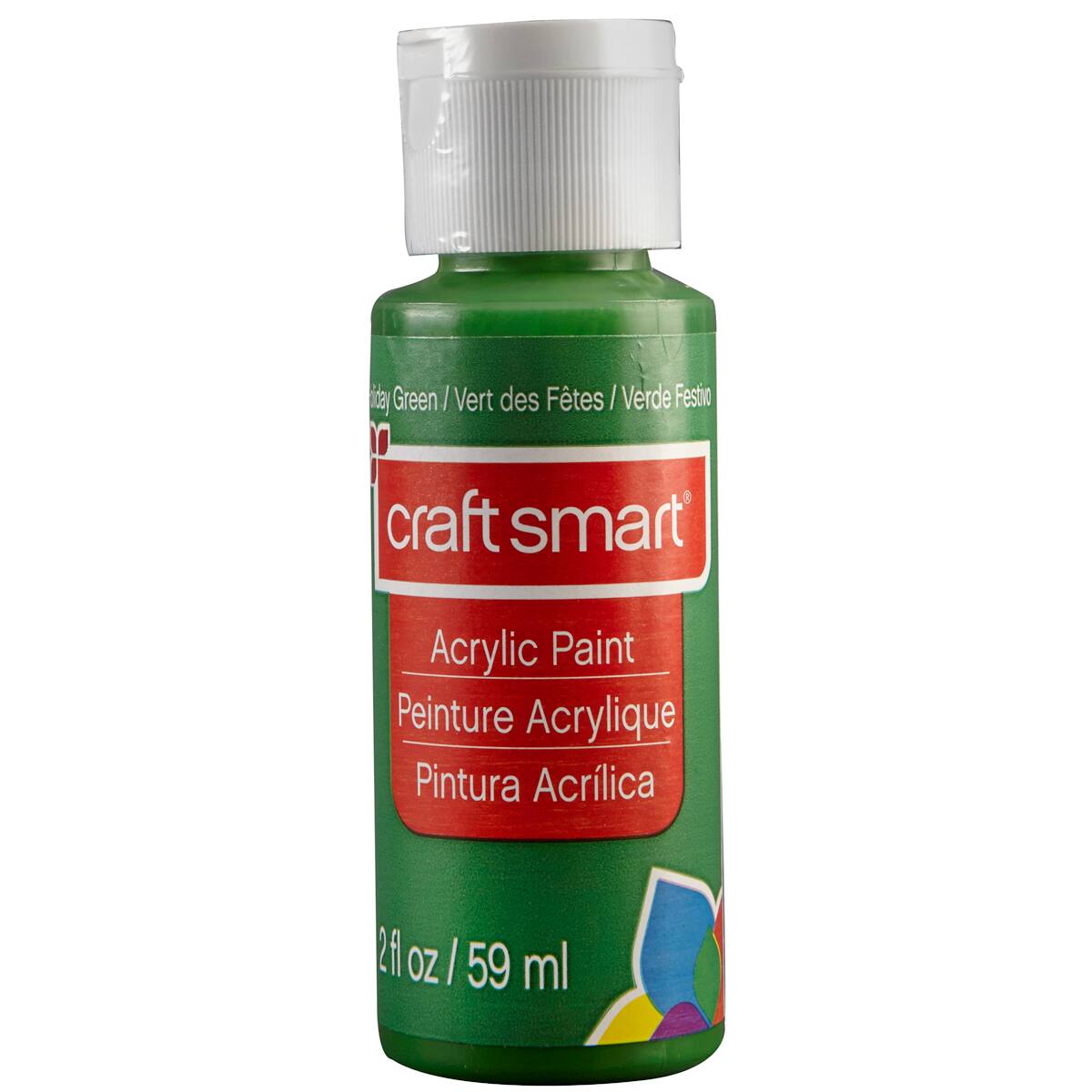 ---
Embellishments
Laser cut wood design from AliExpress https://bit.ly/2NdS2BN. Great quality. Shipping might take a little bit longer if shopping from this site.
Laser cut wood dragonfly and hummingbird from Dollarama.
Prima – Amber Moon Collection – Flower Embellishments – Raven from Scrapbook.com https://bit.ly/2EiLVcy.
Advantus – Tim Holtz – Idea-ology Collection – 12 x 12 Paper Stash – Dapper from Scrapbook.com https://bit.ly/2InQpTf. Used a stashed cardstock from one of the pages in this cardstock set.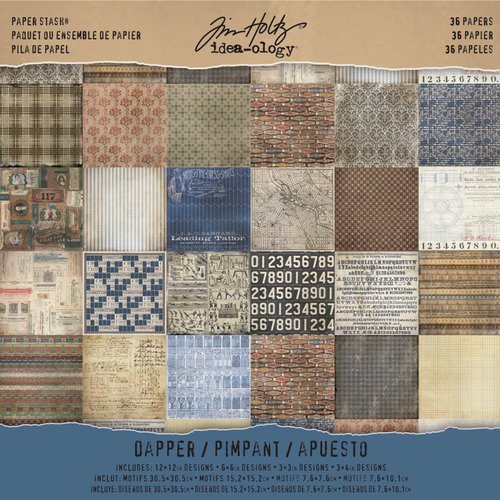 Sizzix – Elegance Collection – Thinlits Die – Magical Butterfly from Scrapbook.com https://bit.ly/2T0nQPK. The original die that I used for this project is already discontinued. The link is the closest that I can find. Sizzix has lots of beautiful die-cut designs to choose from. Using a texture/crackle paste, textures were added onto the die cut design.
Vase fillers from the dollar store
Acrylic gems from Michaels
Washi tape from AliExpress https://bit.ly/2Gx76K4.
---
Silicone/rubber stamp and ink pad
Prima – Art Daily Planner Collection – Cling Mounted Stamps – Carte Postale from Scrapbook.com https://bit.ly/2Ncmmws.